MDDA New Flats Scheme 2018 in Dehradun
MUSSOORIE DEHRADUN DEVELOPMENT AUTHORITY (MDDA) invites application for direct allotment of residential flats on first come first serve basis in its new flat scheme 2018 at Dehradun. The cost of MIG Flat in this new government housing scheme 2018 is 45 Lakhs, HIG Type A is 65 Lakhs and Type B is 72 Lakhs. The flats are supposed to be offered by MDDA for possession by July 2018 in this flat scheme at Dehradun. In MDDA New Flats Scheme 2018 at Dehradun, the flats come with various amenties like Game Room, Swimming Pool, Health Club/Gymnasium, Yoga Room, Activities Hall, Department Store,Cafe Lounge,Green Garden etc.
The flats under this new flat scheme offered by MDDA contain 1 living cum dinning room,2 Balcony,2 Bedroom attach Toilet Dressing,1 Bedroom attach Toilet,1 Powder room,1 Servant room+attach toilet kitchen and parking. Distance of these MDDA flats from ISBT is 0KM,Dehradun Railway Station is 5.7KM,Dehradun Airport is 27.6KM, Clock Tower is 6.3KM,Fire Station is 7.3KM and the site is adjacent to Glitz Cinema & Big Bazaar,Dehradun.

World Class Transport Facility at your door step (PRTS Junction Proposed at Project Site)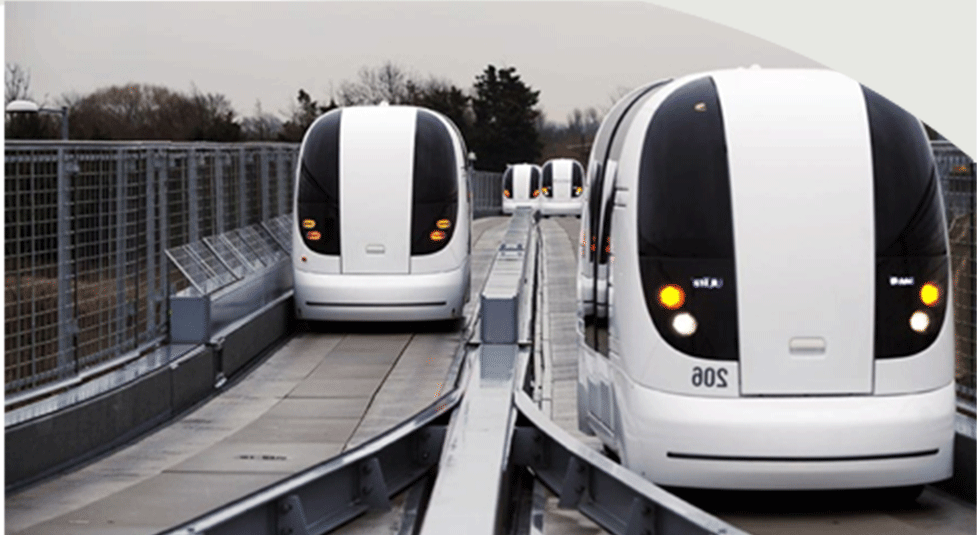 Details of H.I.G/M.I.G Flats under MDDA New Flat Scheme 2019(Possession by JULY 2018)
Name of scheme and code
Category and type of flat
Approx. price (Rs)
Booking amount 10%
15% on allotment
25% after 6 months
25% after 6 month
25% on Possession
(a) Covered area
(b) Super area of flats (sq.feet)
Approx. no. of flats
I.S.B.T. flats scheme- 124
H.I.G Type A
High Income Group
65,00,000/-
6,50,000/-
9,75,000/-
16,25,000/-
16,25,000/-
16,25,000/-
(a) 1388 sq.ft.
(b) 1954 sq.ft.
100
I.S.B.T. flats scheme- 124
H.I.G Type B 9th Floor with Terrace
72,00,000/-
7,20,000/-
10,80,000/-
18,00,000/-;
18,00,000/-
18,00,000/-
(a) 1558 sq.ft.
(b) 3280 sq.ft.
14
I.S.B.T. flats scheme- 125
M.I.G @ Transport Nagar
Middle Income Group
45,00,000/-
4,50,000/-
6,75,000/-
11,25,000/-
11,25,000/-
11,25,000/-
(a) 918 sq.ft.
(b) 1506 sq.ft.
72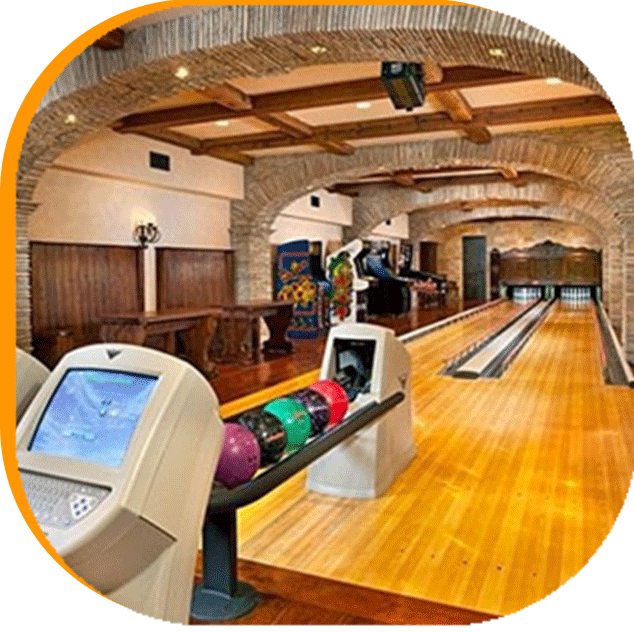 Game Room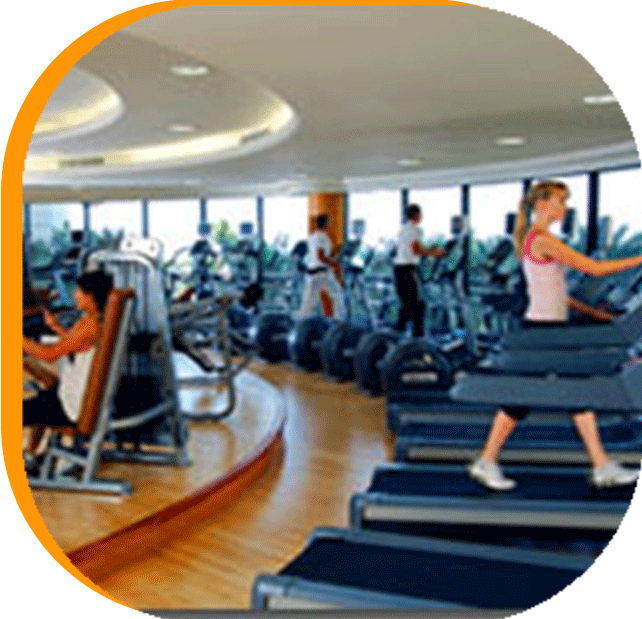 Health Club/GYM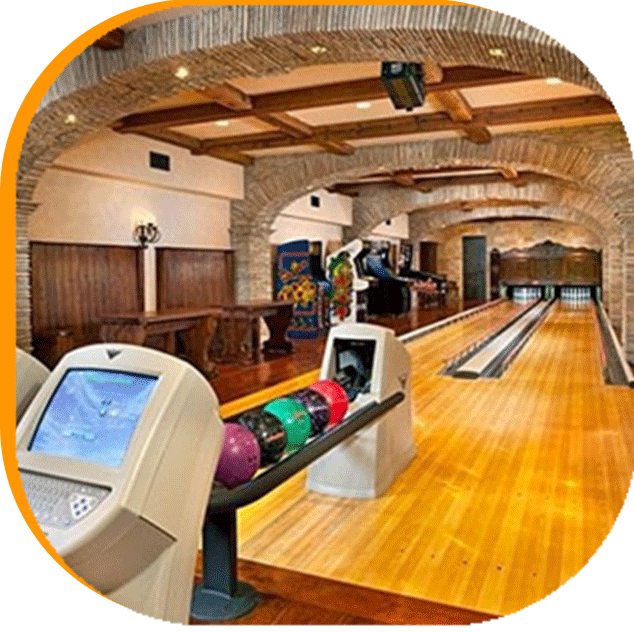 Cafe Lounge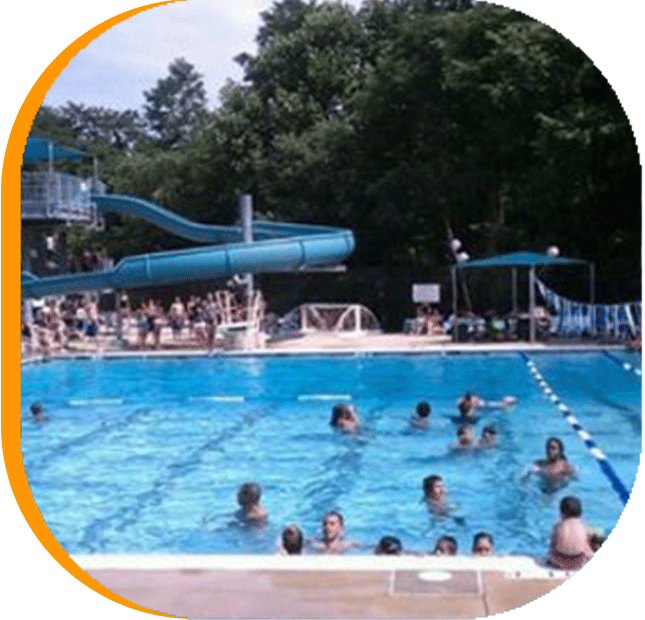 Swimming Pool
For more details, contact:
Transport Nagar, Saharanpur Road, Dehradun 248001(Uttarakhand)
Ph : +91 9690355999, +91 8979729066, +91 8859598222, +91 8859598666
E mail : info@mddaonline.in | Website : www.mddaonline.in
BANKING PARTNERS : BOB (0135-2645522), Allahabad Bank (0135-2650575), ICICI (0135-3059910) Axis Bank (0135-2741386), HDFC (0135-2746474)